Teams

Monthly pricing for individuals and small teams




$12

.50 / host
($9 / host when paid annually)
Get Started

Business

Fixed rate pricing for small to medium size businesses




$249

/ mo
($199/mo when paid annually)
Get Started

Enterprise

Scalable pricing for 250 to 10,000+ users





Call


+1 (877) 291-2384

Contact Us
Supporting You Before, During, and After Meetings
Master the Critical Conversations. When it's too important to wing it, Lucid helps you prepare, run, and follow up on the meetings that matter.
Meeting Management Platform Features
Lucid Meetings is an online meeting management software platform for designing, running, and continuously improving the day-to-day business meetings that power your organization's success.
Unlike web conferencing products, meeting management platforms are designed to drive results by bringing clarity to the meeting purpose, process, and outcomes.
When you're ready to bring meeting excellence to your entire organization, Lucid Meetings is there to put your well-formed habits into practice—for everyone.
Related article: What in Tarnation are Augmented Meeting Services?
Lucid Meetings is a Recognized Leader
Lucid Meetings has been recognized by Constellation Research as a ShortList vendor in the Augmented Meeting Services category since 2016, and by Gartner as a Cool Vendor in Unified Communications since 2017. We continue to evolve the platform as new technical capabilities emerge.
As CEO, I use Lucid for all meetings I run. Every time a new person is in a meeting, I spend the first 5 to minutes explaining the purpose of Lucid, which includes an explanation on the benefits of it for everyone.

In hindsight, our meetings before Lucid were not very well run and although the content was useful, our business wasn't reaching its full potential. There was no accountability for implementing all the excellent ideas the meetings were generating.


Richard Evans
CEO, iWMS Supply Chain Solutions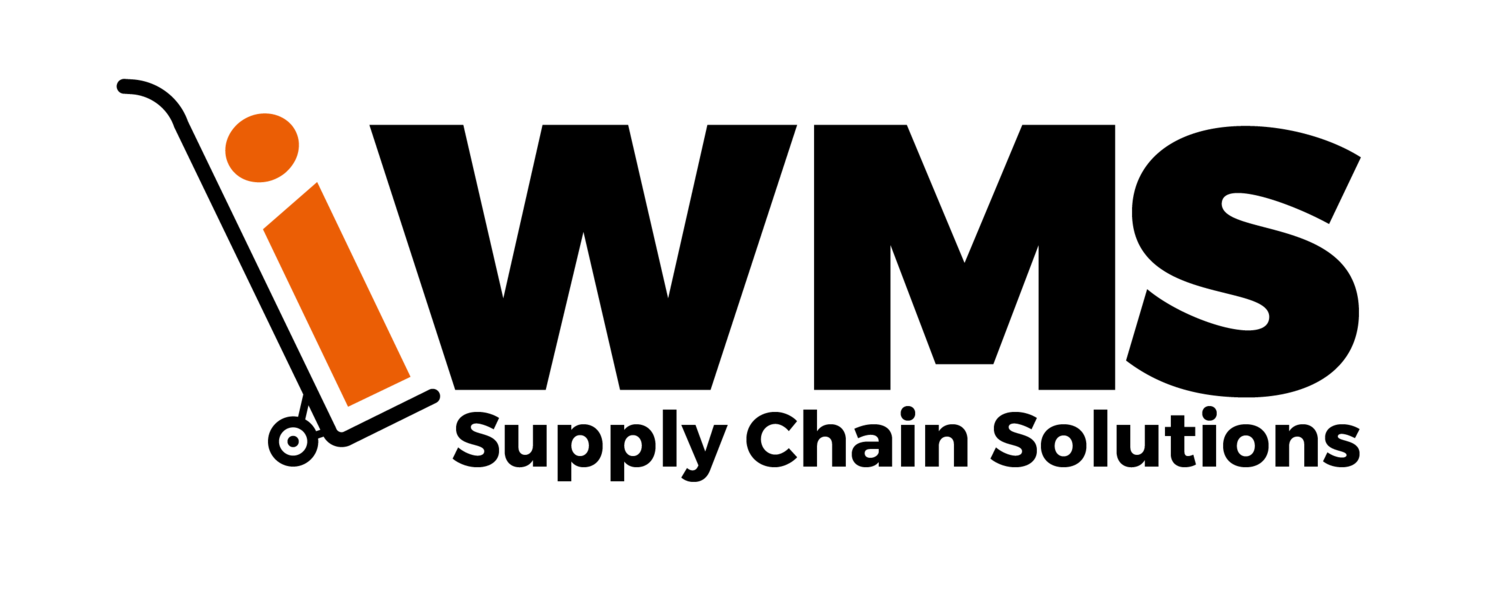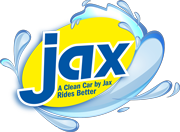 We Make it Easy For Teams to Run Successful Meetings
The Lucid Meetings platform is designed to support teams and organizations by solving the problems that lead to poor performance, wasted time, and employee disengagement.
Lack of Time and Resources?
Lucid saves companies time with:
All-in-one meeting features, reducing time spent switching between applications
Pre-built meeting agendas
Simple prompts to ensure busy people don't forget a step
Distributed responsibility, so everyone can work on the meeting together.
Inadequate meeting facilitation skills?
Lucid helps people run better meetings with:
Built-in tips to help organizers successfully prepare and follow-up
Facilitator guides, providing step-by-step help for running important conversations
In-meeting reinforcement of best practices
Training, webinars, and consulting services
Inconsistent adherence to meeting processes?
Lucid helps companies design and scale effective meeting practices with:
Template-driven meetings, making it easy for everyone to follow the agreed-upon process
Transparency into meeting history
Meeting performance reporting
Granular process and access control
Undocumented or untraceable meeting results and a lack of follow-up?
Lucid makes it easier to see what happens in meetings with:
Real time shared note taking and action tracking
Instant meeting records in multiple export formats
Searchable online records for all past meetings
Email and API-based distribution of meeting records back into the business
Poor overall meeting performance?
Lucid improves the quality of meetings with:
Built-in feedback and ratings
Expert-authored meeting templates for running common and/or challenging meetings
Automated performance reporting
Consulting services and access to our wide network of meeting experts