Business-Flex Pricing
Our risk-free pricing policy for Business Flex monthly subscriptions means you only pay for active meeting hosts (room managers and facilitators who actually click the Start Meeting button and conduct meetings) in a given month. No meetings? No charges!
Get Big Savings with Annual Passes
Annual passes work with your Business Flex plan to reduce your overall price. By paying in advance for a certain number of active meeting hosts, you pay only $9 per month, instead of the basic $12.50 per month price. Learn More »
Frequently Asked Questions
More Questions?
Schedule a 30-Minute Free Consult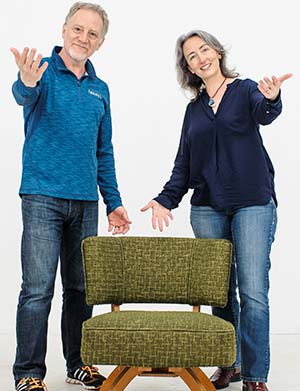 Want to talk about whether Lucid's right for your?

Schedule a Free Consult
Get a Private Demo
Spend 20 to 40 minutes with a Lucid expert.

Request a Demo