Our Vision
To transform what it means to run a successful meeting in the digital workplace.
Every group, from the small project team to the corporate board, holds meetings to make key decisions, check progress, hash out issues, and build consensus.
Meetings remind us that we are in this as a team, that we have support from others, that we are building something as a group. A great meeting brings out the best in your team and drives progress.
We believe software can help teams hold great meetings: meetings that are on time, where informed decisions are made, and plans set firmly in motion.
Our Mission
Lucid Meetings helps groups pursue their goals through online meetings that are productive, efficient, and rewarding.
We combine collaborative and web conferencing software to support professional meeting preparation, a collaborative in-meeting experience, and effortless follow-through on meeting results.
We're working to build the world's most inclusive, connected and informed online meeting platform, empowering people at all levels of an organization to readily lead exceptional work meetings.
Our Story
Our founders, Elise, John, Chris, and Tony, have between them started five companies. Three were acquired; the fourth is profitable and continues to thrive. And the fifth - Lucid Meetings... what a great learning experience! Though Chris and Tony have moved on to other endeavors, we all stay in contact and bounce ideas off of one another.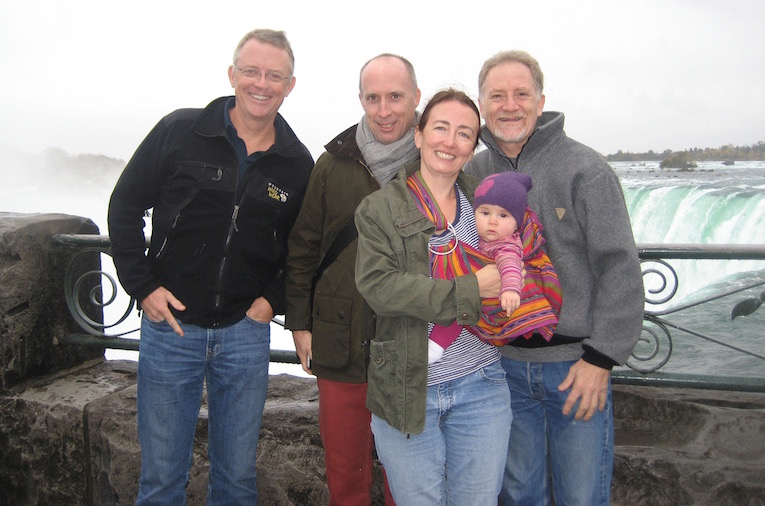 We first came together in 2010. At the time, 3 of us were building online collaboration software for standards-setting organizations. The people who create standards represent a multitude of companies, non-profits, and government agencies that somehow have to all agree on the final standard they'll all use. They are distributed by nature, made up of intentionally competing interests, and working towards the agreements that underpin the global economy.
Before economic hard times, these groups worked by sharing email and documents online, then flying to a common location to hash out the final versions.
With the economic downturn, travel budgets were slashed. So these same groups began running more meetings using tools such as WebEx and GoTo Meeting.
At the same time, many experienced leaders began to exit the workplace. As the mentors left, tight budgets meant reduced opportunities to travel and learn, and the new people coming into the job didn't have decades of meeting know-how under their belts.
We saw standards committee work get a lot harder.
Web conferencing tools did a great job solving the problem of how to talk with a big group when you can't travel, but they didn't do anything to support the meeting process. These tools were originally designed for sales calls and marketing events; they weren't intended to facilitate complex working sessions.
Experienced meeting leaders could bridge some of the gap, but not all, and the new leaders fared even worse. We saw teams juggling five or six apps at once to get their work done. They talked over each other, lost their place in the agenda, and left calls without clarifying their results. Then they'd backtrack on the next call, when they found key information never made it from the meeting back into their official records.
Why We Created Lucid
We created Lucid to help these teams run highly productive meetings online, so they could accelerate progress on their work despite the new limits on travel and the reduced access to expert meeting leaders.
Here's our first blog post, from 2011, in which we lay out our rationale. That thinking is still valid today, and we're still on the mission: Why We're Focusing on Meetings
The principles behind Lucid - a clear meeting structure, sensible prompts for meeting leaders, real-time note taking, and an automated online home for meeting records - apply to all kinds of working teams, as our diverse customer base shows.
Today, Lucid is used to help standards committees run productive meetings. We're also used by corporate leadership teams, digital agencies, manufacturers, boards, engineers, sales teams, consultants, and activists. Remote teams use Lucid, and so do teams that all work together in the same room.
So many great meetings — and yet every day we learn new ways to make them even better.
While the company is located in Portland, OR, our growing team works from anywhere and everywhere. Of course, we use Lucid to meet and guide the company forward. What else?