Great Teams Deserve Great Meetings
And with Lucid Meetings, great meetings are the easy and natural thing. We've combined all the communications, screen sharing, and collaboration technology you need, along with built-in support for best meeting practices, to create the best online meeting service today.
Great meetings have never been easier. Start Your Free Trial Today!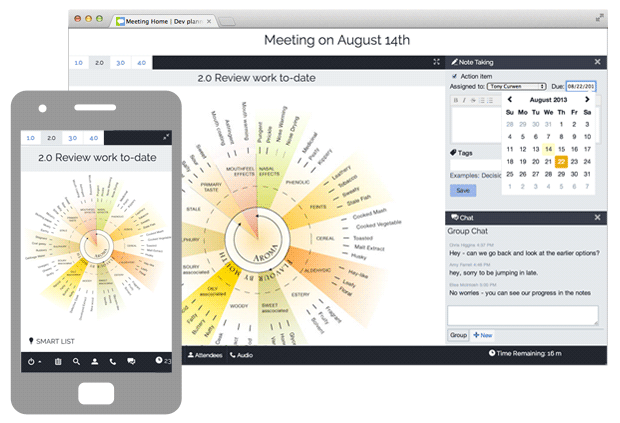 They're all using Lucid Meetings...